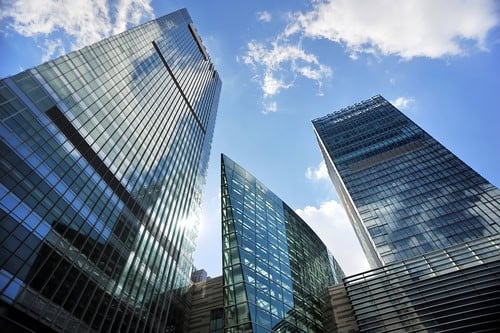 Commercial Title Insurance



No commercial real estate transaction is without risk, and that risk can slow or even halt your transaction, especially if you don't have a seasoned, creative title agency working with you.  At Keystone Title, we provide property buyers, lenders and others protection against losses from certain title issues for transactions of all sizes and complexities. More importantly, we underwrite our deals with the skill and expertise you'd expect from a company that's been doing this for as long as we have.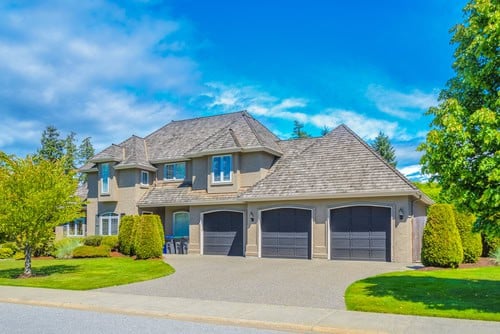 Residential Title Insurance



Your residential real estate closing is in good hands at Keystone Title. We been in business since 2002, giving us the industry expertise to close your transaction quickly and efficiently, no matter the complexity. We pride ourselves on outstanding customer service and state of the art technology to ensure a seamless transaction.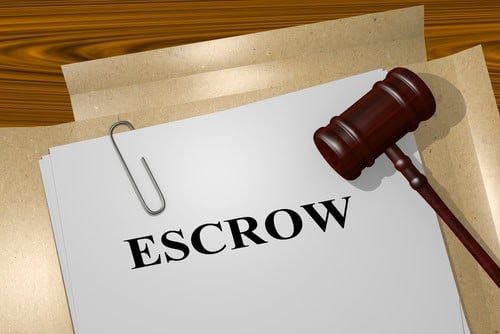 Escrow Services



Over our long history, both individual and commercial clients have come to rely on Keystone Title for the safety and security of their escrow investments. This is because Keystone Title works not only as an escrow gatekeeper, but as a liaison, communicating with all parties to facilitate the closing process while protecting all involved parties in honoring and executing escrow agreements.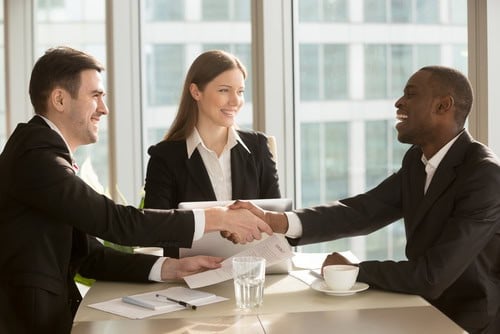 Settlement Services



Keystone Title provides comprehensive title insurance protection and professional settlement services for homebuyers and sellers, real estate agents and brokers, mortgage lenders, commercial property professionals, homebuilders and attorneys to facilitate real estate purchases, construction, refinances or equity loans.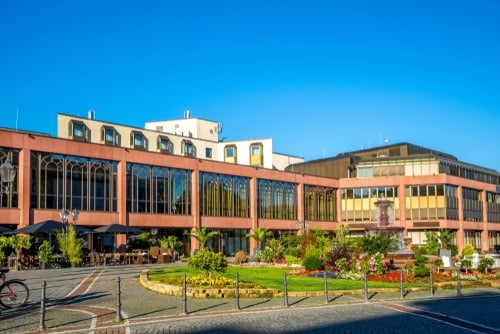 Specialized Nursing Home Services



Keystone Title has a long history of insuring nursing homes, assisted living facilities, continuing care retirement communities, and board & care homes. Whether you're dealing with a single-site property or a multi-site portfolio, Keystone Title nursing home services can help. Our teams of experienced professionals provide the expertise and quality service you need for timely, accurate title insurance and closing services.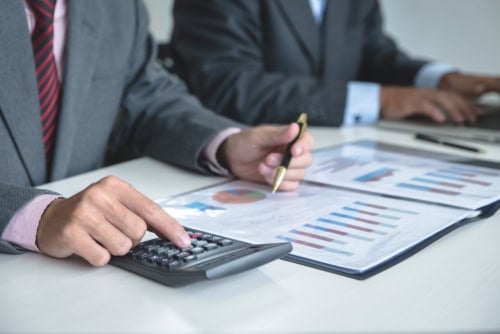 1031 Exchange Services



Many investors are becoming aware that the Internal Revenue Code (IRC) provides a vehicle for deferring capital gain taxes while disposing of investment property. This vehicle is the IRC Section 1031 exchange which is a legal way to postpone or potentially eliminate taxes on the sale of a qualifying property. Deferring or eliminating capital gains tax amounts to an interest-free loan from the Federal Government. As the value of your investment properties increases, you can repeatedly trade up, enriching your portfolio and continually defer taxes.